MICHELLE PIERCE
Executive Director
J. Michelle Pierce has 20 years of experience working on social and environmental justice issues in Bayview Hunters Point. While managing Toxics and Health projects at the San Francisco Department of the Environment, she designed programs to improve commercial water quality and usage, toxics and waste reduction, energy efficiency, and overall sustainability for local businesses. Under her leadership, Bayview Hunters Point Community Advocates implements programs to launch a neighborhood grocery cooperative, provide supplies to outside neighbors, collect residential oral histories alongside chemical industry documents, and plan an index of toxic sites in the neighborhood informed by residential knowledge. She holds an MBA through the Robinson College of Business Global Partners program, and currently serves on the Reinvest SF Working Group (SF Public Bank Coalition), the San Francisco 2020 Census Redistricting Task Force, and the San Francisco Public Utilities Commission Citizens Advisory Committee.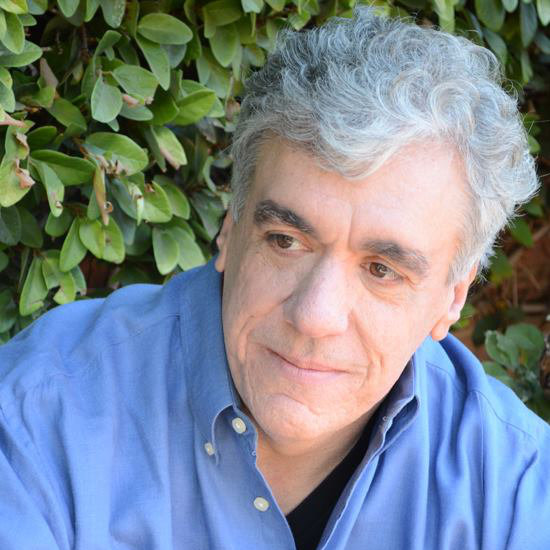 TONY KELLY
Development Director
Born at St. Luke's Hospital in the Mission, Tony Kelly has been working with San Francisco nonprofit organizations and neighborhood groups since 1990. He is a veteran project creator and manager, with extensive experience as a manager and director in the arts, public policy, community organizing, and client-side construction management. Prior to working at the Advocates, he volunteered on numerous public-service initiatives in Southeast San Francisco, serving on advisory committees and task forces for the City's Mayor, the Port, and the Board of Supervisors. For his leadership in the arts community and in the communities of Potrero Hill and District 10, he was named a Local Hero by the San Francisco Bay Guardian in 2006.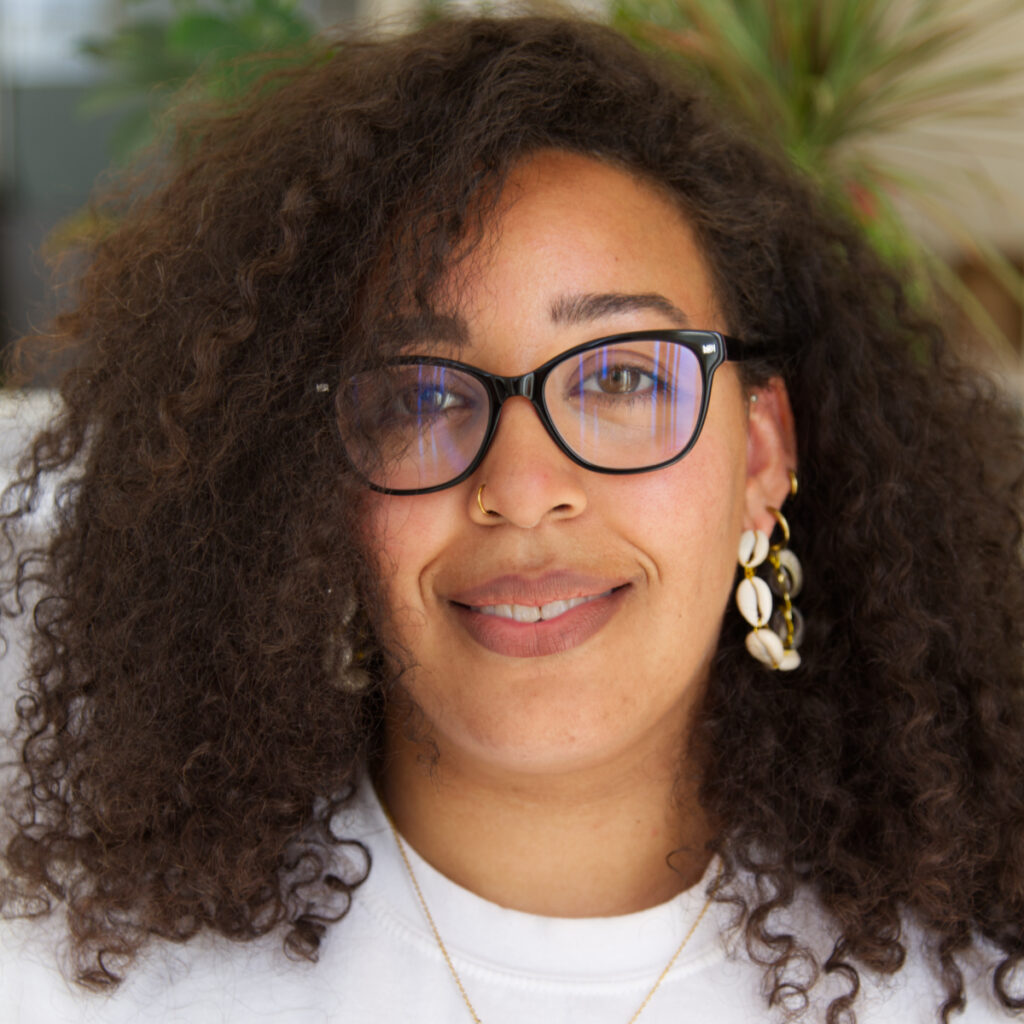 DALILA ADOFO
Policy Program Coordinator
Dalila Adofo grew up in East Palo Alto, California and started organizing at the age of 12 when she joined Youth United for Community Action. Dalila was active in the campaigns that closed Romic (a hazardous waste recycling plant), advocated for the proper cleanup of the land Romic resided on and aided in developing the community plan for future use of that site. She has worked with the California Fund for Youth Organizing (CFYO) and strategized as well as a coordinated a way for the California Student and Youth Bill of Rights to be passed. She attended and graduated from San Francisco State University with a major in Chemistry and a minor in Geography (Environmental Studies). She spent 3 years as the lead coordinator of a community air monitoring project in Bayview Hunters Point where 8 particulate matter monitors were installed and community had access to live data in real time. Currently, she is Policy Program Coordinator at Bayview Hunters Point Community Advocates where she is managing community led projects like the Toxic Index project which will create an updated database of Bayview Hunters Point's 300 toxic sites.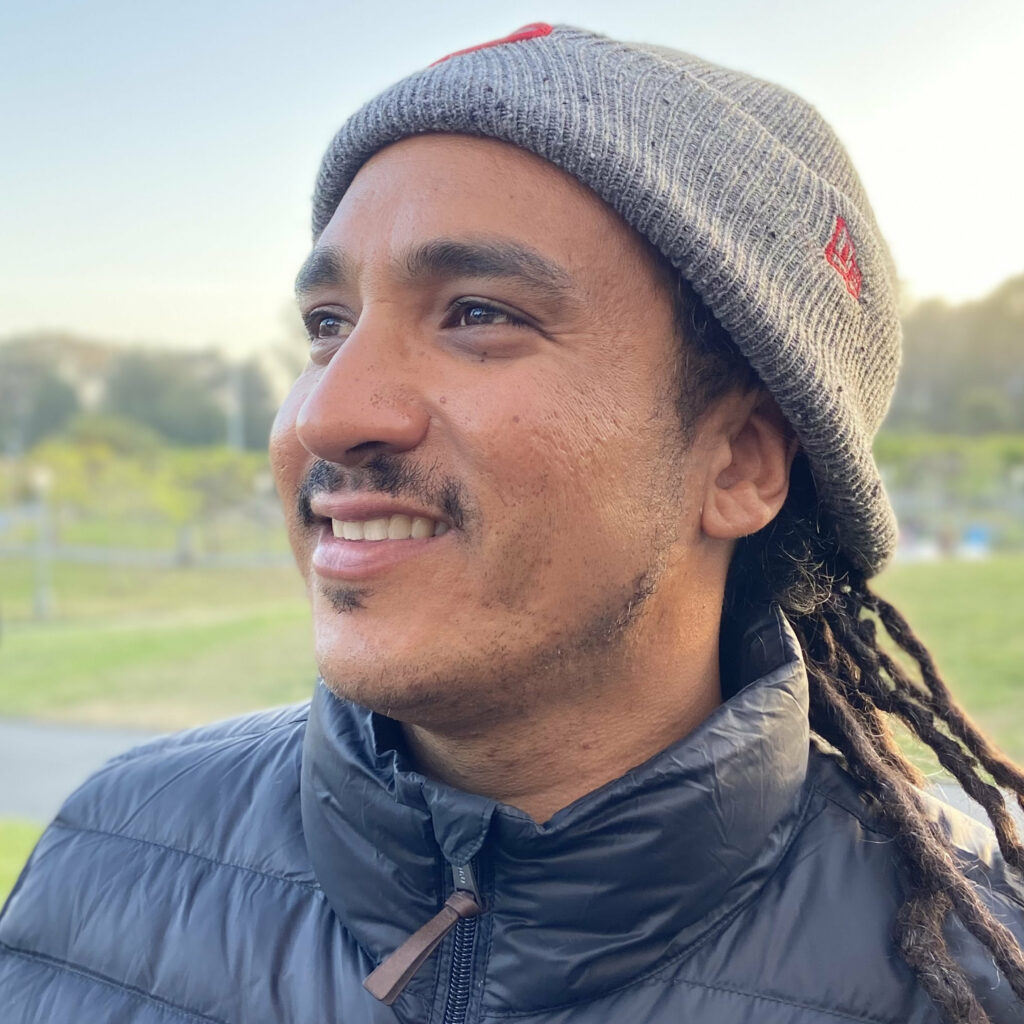 ANTHONY KHALIL
Food Sovereignty Program Coordinator
Spouse, Father, Mentor, Ecologist, Outdoorsman, Culture Bearer, and Environmental Justice Activist, Anthony Khalil earned his Bachelor's degree in Environmental Studies with a concentration in Environmental Sustainability and Social Justice from San Francisco State University. A son of first-generation immigrants, born and raised in the Santa Cruz Mountains and San Francisco, he has extensive experience working with and mentoring youth and communities of color to foster deeper connections with and commitment to our collective natural heritage. For two decades, he conducted environmental education and habitat restoration programs at Literacy for Environmental Justice and other local organizations, supporting community and youth stewardship of natural areas in Southeast San Francisco. Khalil currently serves as an inaugural Environmental Justice Advisor to the Bay Conservation and Development Commission. In 2019, he received the Local Hero Environmental Education Award from Bay Nature magazine. In 2020, through the Advocates, he launched Bayview Bounty Boxes, a free produce distribution program which is the first phase of the establishment of a Bayview Community Grocery Co-op which aims to connect BIPOC farmers directly with community organizations and residents to expand neighborhood food access and develop food sovereignty in Bayview Hunters Point.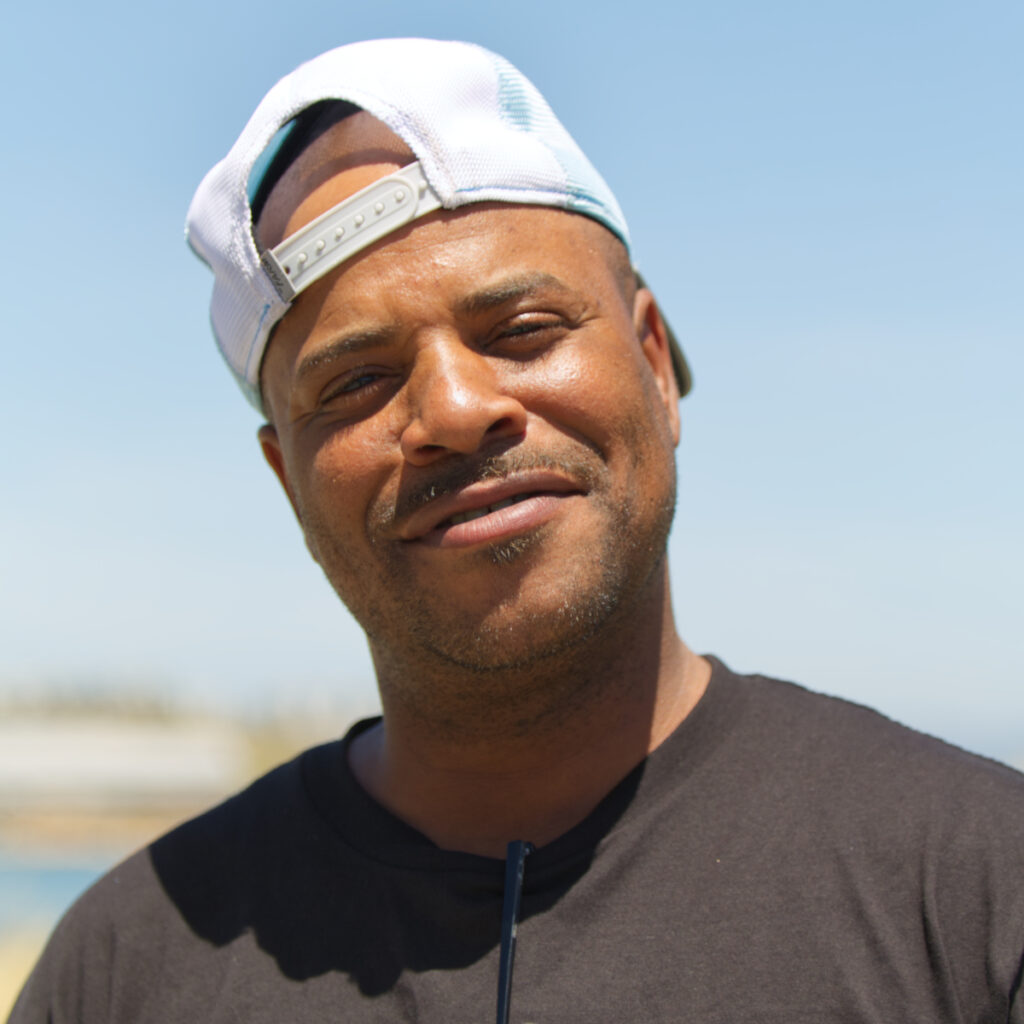 SEAN ALSTON
UMOJA / Public Health Coordinator
Born and raised in the Potrero Hill district of San Francisco, Sean has mentored kids for over 30 years at the Potrero Hill Recreation Center and the Youth Guidance Center. Having been mentored by elders himself and having grown up among community activists, he believes in giving back to the community and uplifting youth and peers so they can do great things in the world. His education in the streets and his direct experiences with incarceration motivate him to speak about racism, justice and peaceful approaches to violence prevention. Before joining the Advocates, he worked in construction for more than 20 years as a member of Laborers Local 261. Currently, as UMOJA and Public Health Coordinator, he organizes and supports COVID-19 mobile vaccination efforts alongside our UCSF partners.