In San Francisco, almost all produce ships through Bayview Hunters Point, but very little of that food is available for purchase by local residents. This dichotomy fuels the belief that high-quality food is not for Bayview residents. The COVID-19 pandemic reinforced this belief and exposed substantial flaws in San Francisco's food systems – both the city's limited ability to reach marginalized populations and the lower quality of food supplied by public health programs.
Food is health care, and food sovereignty is economic empowerment. The Advocates' food sovereignty programs primarily focus on providing food-insecure and unhoused families with healthy produce, and long-term plans for a community-owned cooperative grocery store.
Bayview Community Co-op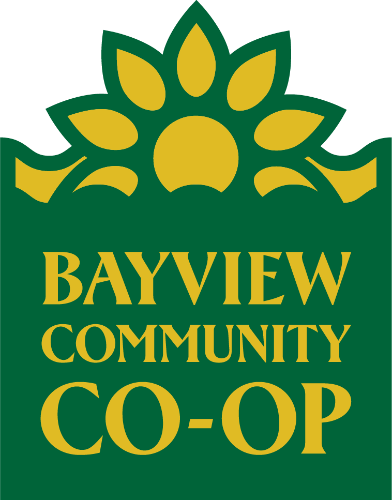 We plan to create a community-owned co-op grocery store in our neighborhood. To that end, we are building a distribution network extending from Black and Brown farms in central California to food-insecure households that deserve access to farm-to-table food quality.
Demand: Build affordable markets and distribution channels for high quality farm-to-table food in low-income communities, break barriers that reinforce an unhealthy and extractive economy.
Supply: Build buying power with distributors and directly support Black/Brown farmers.
Food Pharmacy & Bounty Boxes
Today, through the Food Pharmacy program, we serve four San Francisco health clinics with weekly boxes of healthy produce and protein.
In addition, we assemble and distribute 250 produce boxes per week to unhoused and food-insecure neighbors in Bayview Hunters Point.
We are currently conducting an extensive market study for residents of zip codes 94124 and 94134 on local food access and buying habits. The survey is available in English, Spanish, and Chinese, and will continue through June, 2022. Take our survey at here!
.