Bayview Hunters Point Community Advocates, established in 1994, is a grassroots organization founded, governed, and operated by long-term members of the vulnerable Bayview Hunters Point neighborhood in San Francisco. Our programs combine community organizing with education, advocacy, and direct services. We seek to build the neighborhood's capacity as a self-determining, fully autonomous force for social change in today's San Francisco.
ENVIRONMENTAL JUSTICE
As the historical industrial center of San Francisco, Bayview-Hunters Point contains a large number of hazardous waste sites and is a longtime home to marginalized populations. We tap into our strong networks of neighborhood residents, researchers and local decision-makers to build community-based knowledge and power on issues of environmental justice, land use, and economic development. Our community-led initiatives train residents to interface with governmental agencies; to collect, analyze and visualize toxic site data; and to launch their own public-serving cooperative businesses. Our goal is to empower our neighbors to take on significant roles in a safer and healthier community.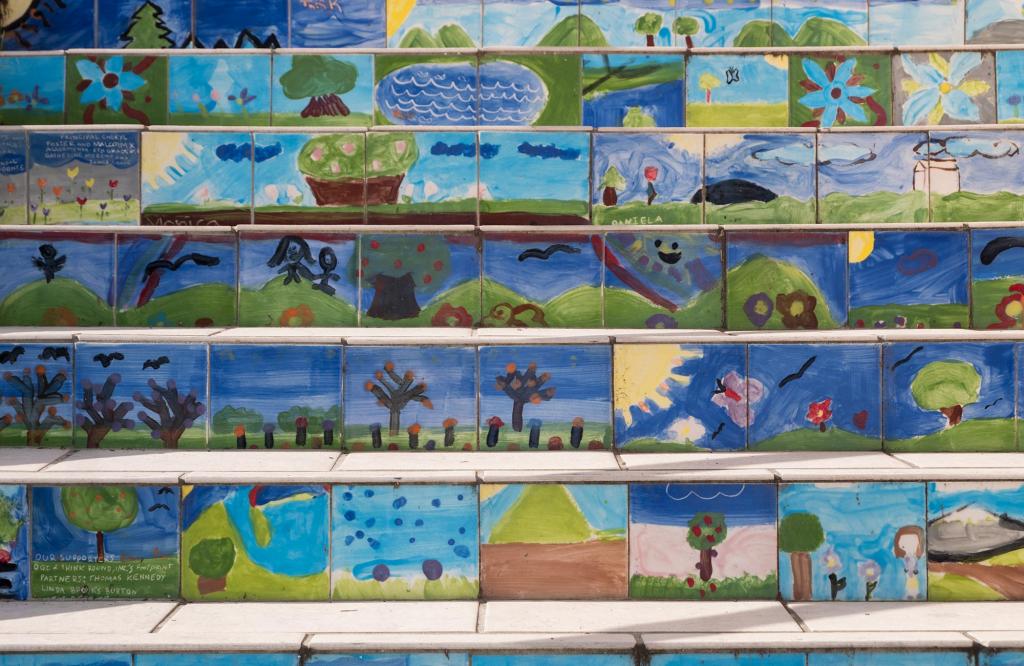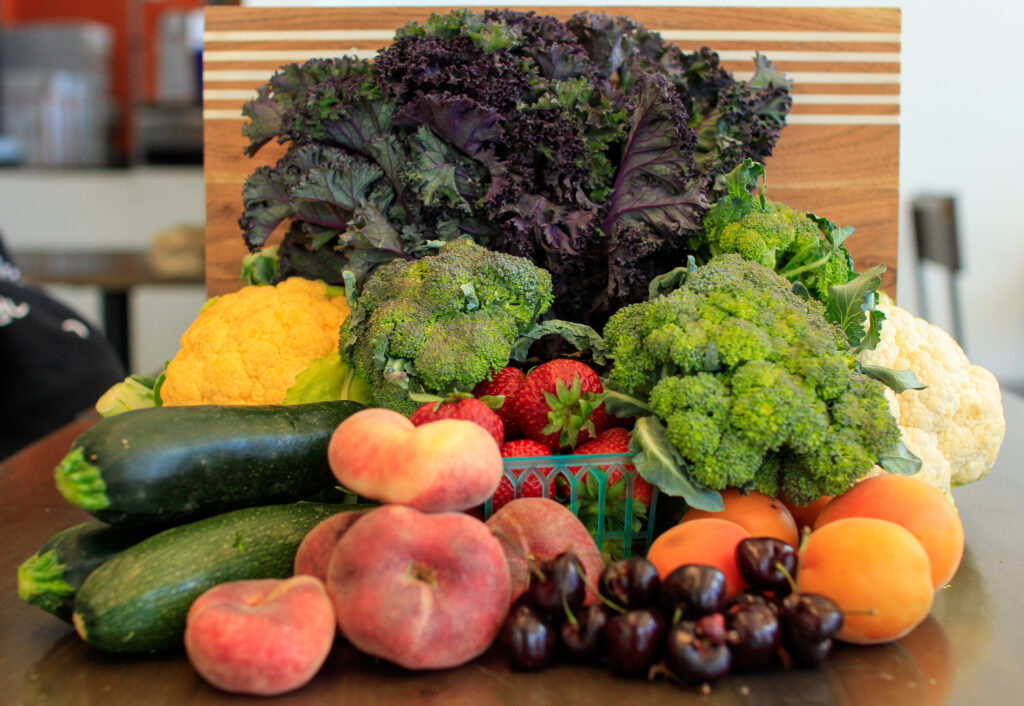 FOOD SOVEREIGNTY
Food is health care, and food sovereignty is economic empowerment. In San Francisco, almost all produce ships through Bayview-Hunters Point, but very little is available for purchase by local residents. Our goal is provide food-insecure households access to farm-to-table quality produce in hopes of breaking barriers that reinforce unhealthy and extractive economies. We plan to create a neighborhood-based, community-owned co-op grocery store, and are currently building a distribution network extending from Black and Brown farms in central California to low-income city neighborhoods.
COMMUNITY OUTREACH
Homelessness Outreach: our outreach workers canvass encampments and vehicular housing daily to assess needs and provide unhoused families with free food boxes, hot meals and household supplies. We also connect unhoused neighbors with housing resources.
Public Health: As the primary San Francisco-based partner of the regional UMOJA Health COVID-19 initiative, we recruit, train and lead youth and volunteers to reach marginalized communities and vulnerable populations who need education, testing, vaccination, and connection to treatment.